Please contact us if you would like additional information or let us know if you have given to us in the past.
Contact Us
Manita Swati
Planned Giving Manager
647-761-1726
[email protected]
Stock Transfer Notification Form
If you plan to transfer a gift of stock to our organization, please fill out our notification form.

Ways to Give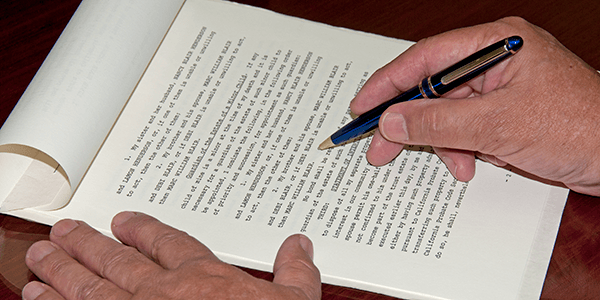 Giving to our cause can be done either directly or through a gift model that can provide tax benefits and even income. Click on a gift model below to learn more.